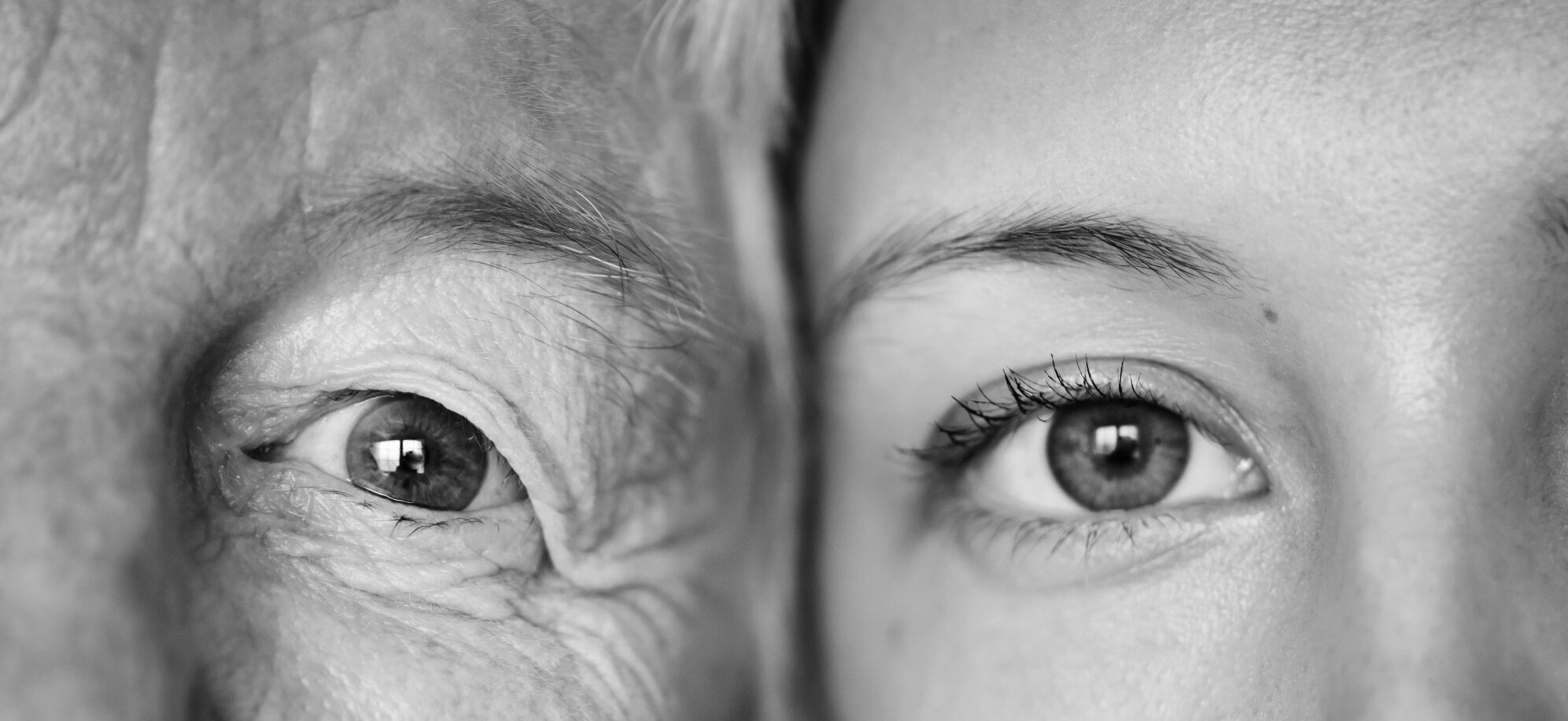 25 May 2023
The anti-aging routine for the face of all ages
Prevention is better than cure, this sentence is also true for anti-aging treatments. As we always say to all our clients, you have to live well yourself. If the wrinkles on your face not only please you, but they calm you down, that's okay. You just need to put small steps into practice for the well-being of your skin. If, on the other hand, the signs of aging are troubling you, you can do something to limit them.
Why does the skin age and wrinkles form?
Aging depends on both genetic and environmental factors, i.e. related to our daily life. These affect some fundamental proteins (elastin and collagen) and the fibroblasts of the skin which give elasticity and compactness to the tissue. As the skin begins to age, the fibroblasts decrease and the production of collagen and elastin decreases. This is where wrinkles are created.
If it's true that you can't do anything about genetic factors, you can improve the well-being of your skin with a few steps that integrate the missing proteins and limit the influence of external factors.
What to do immediately against the signs of aging, regardless of your age
Everyday life is what really matters. Establishing a few effective routines is a fundamental step in moving from the hope of the magical product to a 360° idea of ​​well-being, including wrinkles and skin. Which ones are they?
Hydrate yourself. Sipping water throughout the day helps keep skin hydrated and supple. Try to drink at least 2 liters of water a day.
Eat healthily. Try to eat antioxidant foods that help limit free radical aging.
Protect your skin from the sun. Always use sunscreen on your face (for example using foundation with SPF 20)
Better cleanse the skin. A proper routine eliminates both dirt and impurities from the skin. In this, the right product is essential.
Massage. Just massage the skin for a few minutes a day, perhaps while cleansing or applying a cream. Use your fingertips to pull at the skin, as if erasing wrinkles.
As you can see, a few precautions are enough to be able to find daily practices that concretely improve the well-being of the skin. A better well-being of the skin has as a direct consequence an anti-aging effect.
Which anti-aging kit to choose
Different ages correspond to different needs. At the beginning it may be sufficient to apply products sporadically to improve your eye area. As time progresses, it is necessary to intensify the specific routine for wrinkles and apply more full-bodied products that nourish and invigorate the tissue. That's why we thought of two separate kits that can help you better.
The ByBox Lifteye is dedicated to the eye area and contains a revitalizing and refreshing cleanser, mask and cream. The ByBox Antiaging has a hyaluronic acid cream and mask that are ideal for promoting the production of collagen when skin aging is more tenacious. The combined action of the products in the boxes allows you to support your beautician's treatments by constantly helping you.